NEW
Like us on FACEBOOK for all News, Pictures and Posts!
CHARLOTTE JUNIOR TENNIS LEAGUE
**ENROLL NOW FOR THE FALL SEASON - Starts on September 14 (click on a link below)**
The Charlotte Junior Tennis League (CJTL) is run by Trimp Tennis and will be based out of Sardis Swim & Racquet Club and Trimp Indoor. The age groups range from 8 & Under to 18 & Under. Each participant will be entered into their respective age group and be placed on 1 of 3 teams. Each team has an equal number of players in each age division. Each week, all players will compete against opposing team players to earn points for their team, with a winning team being crowned at the end of the season. The CJTL is great for all players just starting to compete or that have been competing for a while.
8U uses Red Ball and is played on a 36' court. 10U uses Orange Ball and is played on a 60' court. 11Up uses Green Dot Ball and is played on a full court. 13Up uses a traditional Yellow Ball and is also played on a full court (ages are not exact on ball requirements). Click on an Age Group Link below for more details and to enroll. Come be a part of the fun!
Beginner 8U/10U OR Advanced 10U
Beginner 14U/18U OR Advanced 14U/18U



2014 Fall Junior Clinics:

For kids age 5 to 12 looking to learn how to play tennis

Starting September 2nd

SIGN UP NOW AT THESE LOCATIONS!

June 9 - August 22

Mountainbrook Swim and Racquet Club

Providence Pointe Neighborhood (resident only)

TTA SUMMER 2014

TTA Junior Tennis Academy enrollment ages 8 to 22 all summer!

Trimp Tennis "Academy" SUMMER CAMP

__________________________________

For tournament players ages 8 to 18.

A USTA National High Performance Tennis Program with 18 Team Tennis State Championships

Open enrollment year round. Click here for all the details.

Fall 2014 Middle/High School Developmental Programs plus QuickStart School Programs for pre-school to 5th grade....including adults at indoor club.

General Middle/High School Developmental Program -1 day/week or 2 days/week

________________________________________

Thanks Adidas for a great summer camp 2014
LATEST NEWS FOR JUNIOR TENNIS PLAYERS IN TRIMP TENNIS ACADEMY
HOLIDAY INDOOR TENNIS TOURNAMENT

12U doubles final was an ALL TRIMP TENNIS ACADEMY FINAL

Logan / Adam vs. Veer / Aathreya

12U singles champion

Logan Trimp

Ben

10U Racquet Club N. Tournament Champion

Chris (on right)

10U Blackney Tournament Champion

CTA L3 10U Backdraw Champion

Sam (right)

10U Hilton Head

Doubles Finalist

Adam

12U CRCN Tournament Champion

Lauryn

10U Amp Tennis Tournament

Back Draw Champion
2013 10U and 12U State Champions!!!!
LOOKING for tennis lessons or clinc for kids or adults: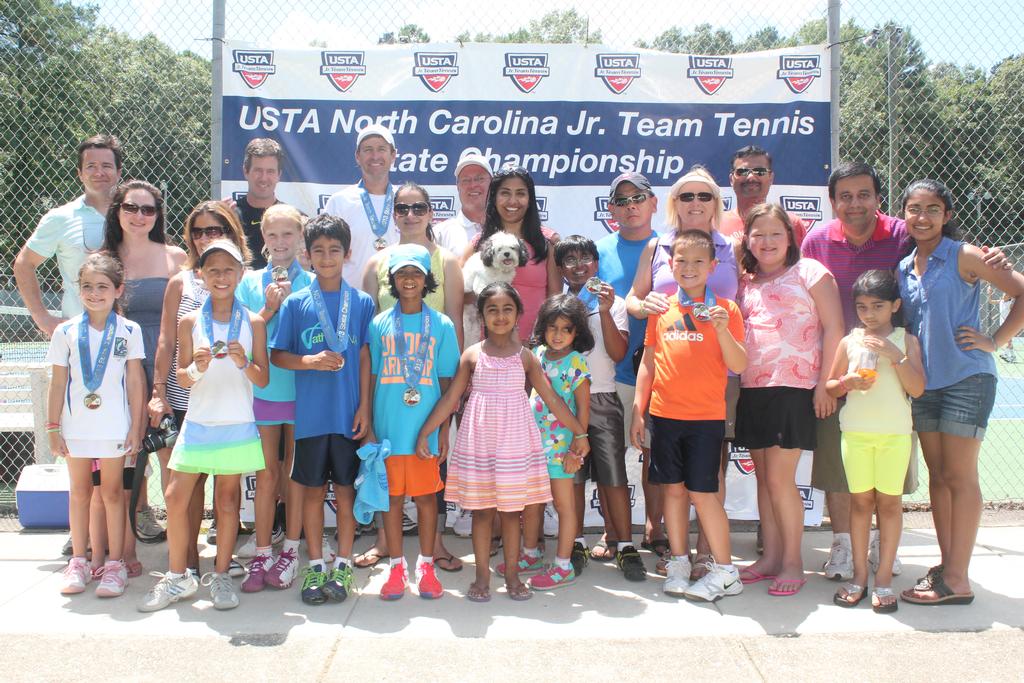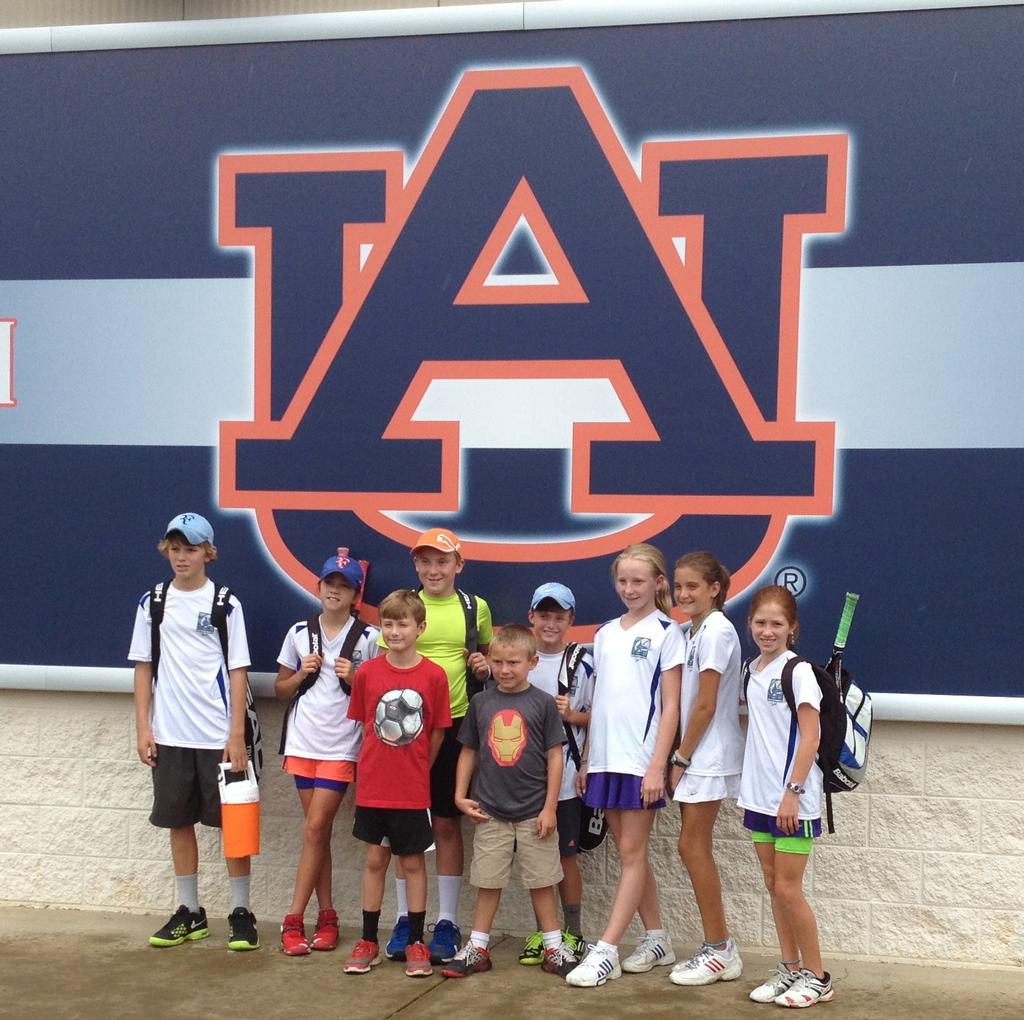 2013 10 Under and 12 Under Junior Team Tennis State Champions
4th place / 3rd place Southern Tournament held at Auburn University