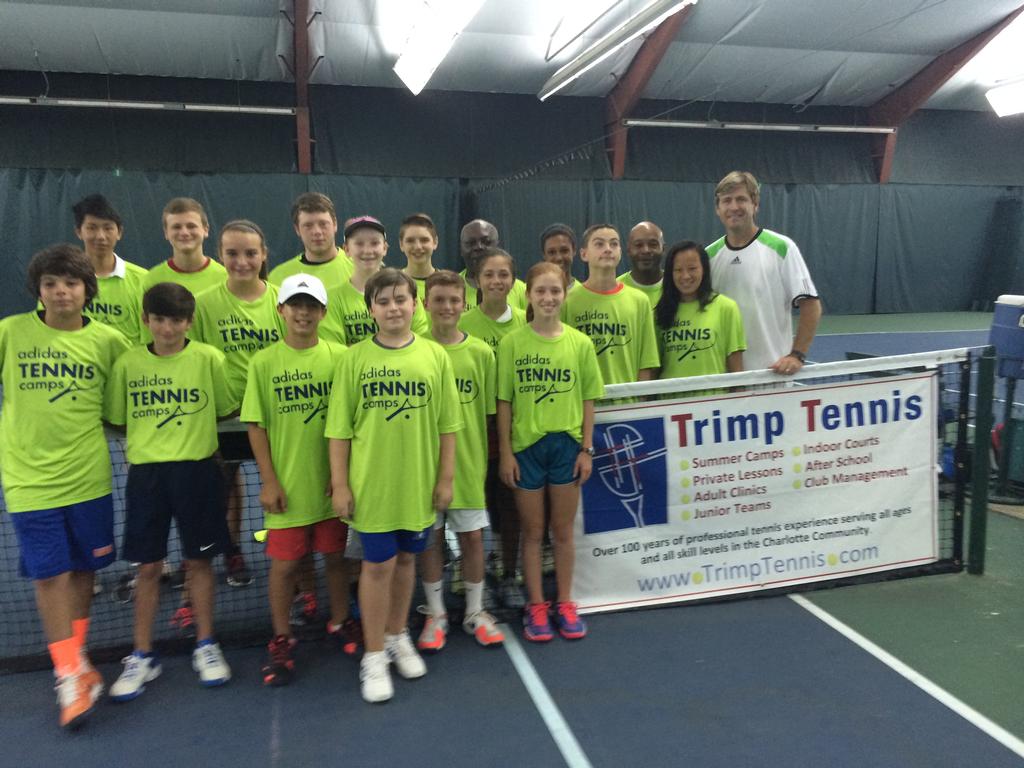 (Must be approved by a Trimp Tennis Pro to enroll in this program)
Elite Orange & Green ball training.
CALL US FOR A FREE TRIAL CLASS!
Please email John Trimp if you wish to be evaluated and/or try out the program for one week.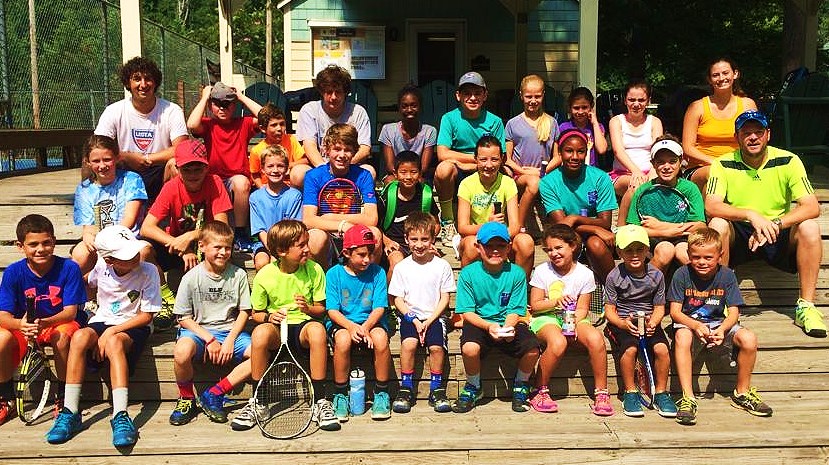 JUNIOR & ADULT PROGRAMS
Clubs & Neighborhood Tennis Programs with Head Tennis Professionals with top certifications in the industry
ENTER HERE FOR ALL OUR LOCATIONS
Youth Beginner - Youth Intermediate

Adult Beginner - Adult Advanced
Programs designed for neighborhood residents and Tennis Club members that focus on the fundamentals of tennis, current teaching styles and a great atmosphere that encourages fun for juniors and adults in their respective classes.
Trimp Tennis professionals have over 100 years of combined teaching experience.
Visit them in the Stonecrest Shopping Center or go to QCTennisShop.com today!
__________________
Website Questions? email katie@trimptennis.com