Staff Bios


John Trimp
Founder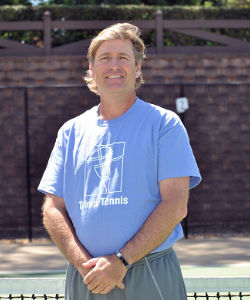 Founder with over 30 years experience: Developing Character in kids through a positively reinforced environment. All kids feel accepted and able to express themselves and grow into happy, healthy and mature adults!! and great players too John@TrimpTennis.com

- USTA National Quick Start Early Development coach
- USTA National Quick Start Pilot program lead coach - Keynote speaker, Charlotte Prep School sports banquet
- USTA State Junior Merit Award Winner
- USTA State Junior Tennis Council Award winner
- Most outstanding USA Team Tennis facility
- USPTA Southern Assistant Pro of the Year
- USPTA Southern Rookie of the Year
Eric abrams
Head Pro sardis swim & Racquet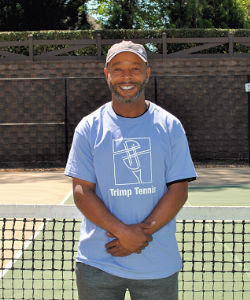 Eric has over 27 years experience. Eric has been running the academy at Sardis for 15 years and has helped a multiple # kids reach college scholarships.

Ericabrams@sardissharks.com!
---
Heidi Witzel
Junior Director: Windyrush
Heidi has 16 years experience. Heidi focuses on quick start kids ages 4-12.

Heidi@TrimpTennis.com
Cory ann Avants
Head Tennis Pro: MountainBrook

coryann.mbctennis@gmail.com

Cory Ann Avants has over 15 years of experience & is a former WTA Tour Professional. Cory Ann gained career high rank of top 200 in singles and doubles.