Staff Bios
John Trimp
Founder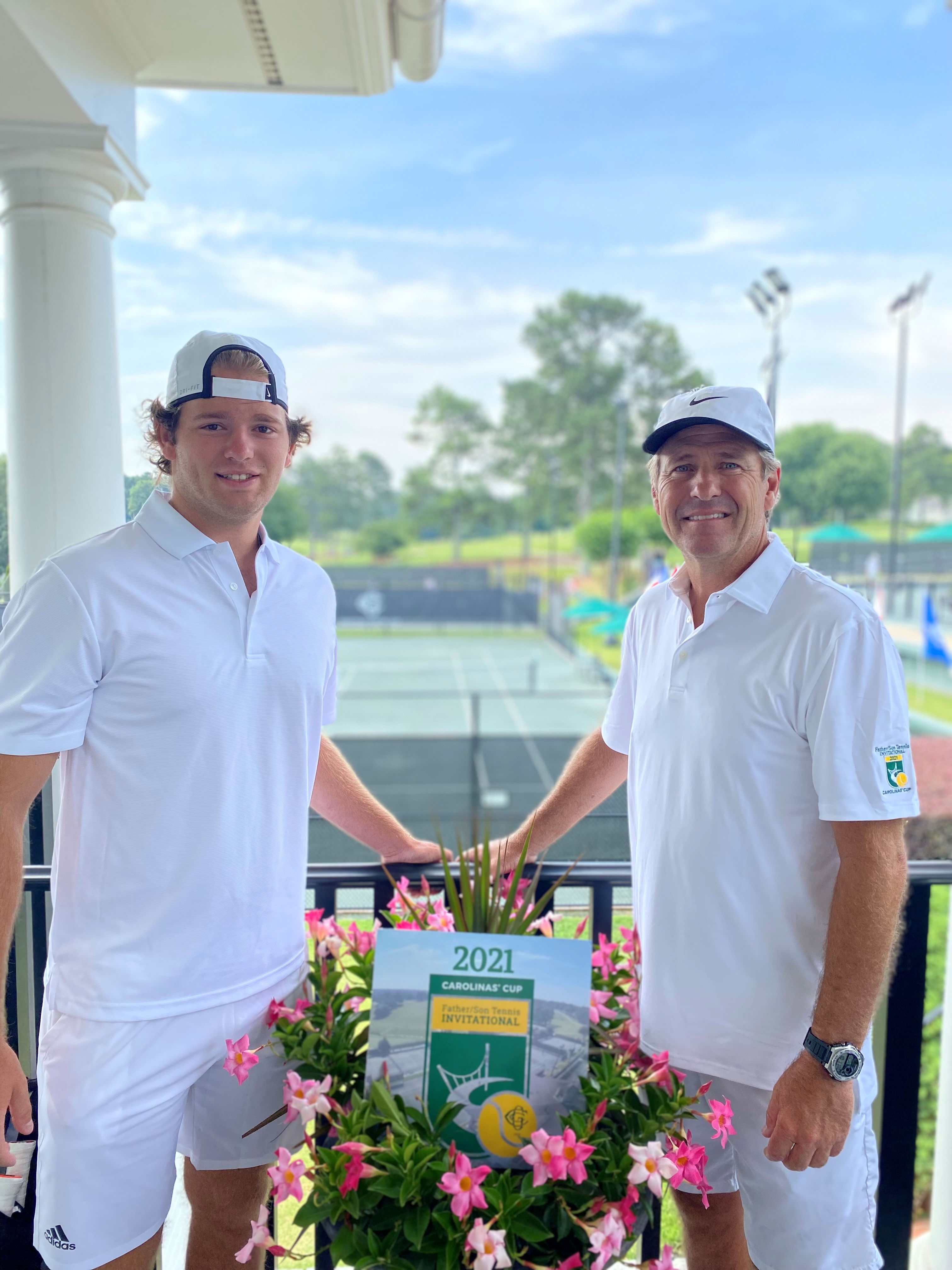 Founder with over 30 years experience: Developing Character in kids (of all ages) through a positively reinforced environment. All students feel accepted and able to express themselves and grow into happy, healthy and mature adults, and great players too!
 
John@TrimpTennis.com

- Breast cancer charity event 18 years
- USTA National Quick Start Early     Development coach
-USTA  Adult Comp. Committee
- USTA National Quick Start Pilot program lead coach
- Keynote speaker, Charlotte Prep School sports banquet
- USTA State Junior Merit Award Winner
- USTA State Junior Tennis Council Award     winner
- Most outstanding USA Team Tennis facility
- USPTA Southern Assistant Pro of the Year
- USPTA Southern Rookie of the Year
Eric abrams
Head Pro sardis swim & Racquet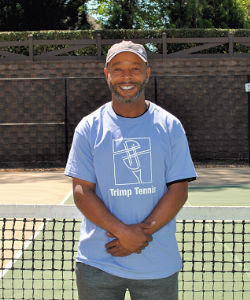 Eric has over 27 years experience. Eric has been running the academy at Sardis for 18 years and has helped a multiple number of kids reach college scholarships.

Ericabrams@sardissharks.com
---
Heidi Witzel
Junior Director Windyrush
Heidi has 20 years experience. Heidi focuses on quick start kids ages 7-12.

Heidi@TrimpTennis.com
Tyler Hirokawa
Tennis Pro Sardis swim & racquet
Tyler has been coaching tennis since 2007 and pickle ball since 2019.  He is a PPR Professional Level pickle ball Pro and has certifications in PTR for Adult, 11-17 and Performance tennis, as well as cardio tennis certified.  He has worked with students that have won state titles in 3 different states, (RI, MA and PA)  He's worked with several kids that have gone onto Division I Tennis and 1 that went to the Division II National Champions in 2015.  He also has had some success with adult tennis, helping 3 teams go onto nationals with a top finish of 4th place.  He enjoys working with anyone that wants to get better at either tennis or pickle ball. 

tylerhirokawa@gmail.com
        LOGAN TRIMP
    HEAD TENNIS PROFESSIONAL: UNCW 
Logan has been playing tennis since age 5.  After a fantastic junior career, an injury has taken him out of competing.
He has coached tennis since he was 12. While in Charlotte, he was in charge of all junior tennis camps, high performance private lessons,
and evening adult clinics at multiple locations.
Hired in spring 2022 as the UNCW Had tennis professional, Logan runs summer camps, high performance academy
as well as adult clinics and private lessons for the entire Wilmington community.